OTHER COMPLEMENTARY THERAPIES AND COURSES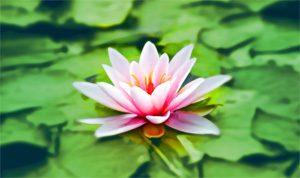 "Karma" is a Sanskrit word meaning "action", "word" or "deed". It is believed that our every word, thought and deed releases karmic energy felt by us every minute of every day. Doing the wrong thing conditions your mind for anger, discontent and dissatisfaction, whereas doing the right thing conditions your mind for peace, joy and harmony.
Whatever you have been through, whatever you are going through you can change your life, you can experience the greatest things in life, but it's up to you to make the change.
"You Define You"
Karma Centre, No 1 High Street, Kings Heath
Kings Heath is a suburb of South Birmingham, England, five miles south of the city centre. It is the next suburb south from Moseley on the A435, Alcester Road.
Kings Heath came into being as a village in the 18th century with the improvements to the Alcester to Birmingham Road acting as a catalyst for new houses and farms. Prior to this the area was largely uninhabited wasteland run by the Royal Borough of Kings Norton.
The locals still refer to Kings Heath as a 'village' even though it has been part of Birmingham for over a century. Highbury Park (on the border with Moseley) is adjacent to the Karma Centre, Highbury Hall the former home of Joseph Chamberlain is in the grounds of Highbury Park.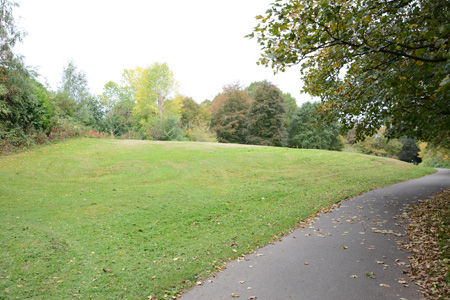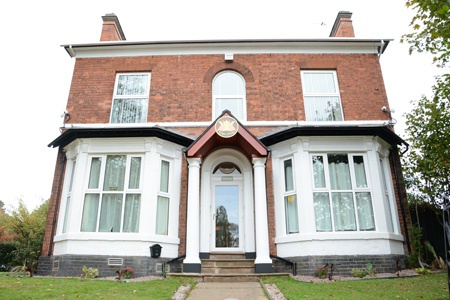 No 1 High Street was for many years the house of Doctors who served the village of Kings Heath. In the 1920s and 30s it was the residence/surgery of Dr Graham Young. By the 1960s it was Dr Laurence Hodgson's medical practice. By the late 1970s/early 1980s it became the home for the charity Kinmos (Kings Heath and Moseley) and was a day centre for adults with mental health issues.
The house could have originally been built (late 1830s – early 1840s) for Thomas Valentine a popular composer and teacher of music and his wife Elizabeth Mott (married in 1832) whose parents originally owned the land.
(Thanks to contribution from Andy Bishop, Chair of Kings Heath Local History Society)
And that's what's special about the Karma Centre, this site has been a Place of Healing and Well-Being for nearly a Century, that legacy will not only continue but now offer so much more!!!
Omg this place is amazing, loved the treatment had, feeling so relaxed, thank you so much x
I. Uppal
The Karma Centre is a loving space which you can visit to give you peace and relaxation.
Mrs Kenny.
The Karma Centre offers an A-Z of Natural Holistic Services in a peaceful and calm environment to help detox and rejuvenate the Body, Mind and Spirit. Together with the positive energies of this place with its history of Healing and our dedicated Consultants we hope to create the perfect conditions for those seeking to rebalance themselves and experience the natural joys of being alive and active.