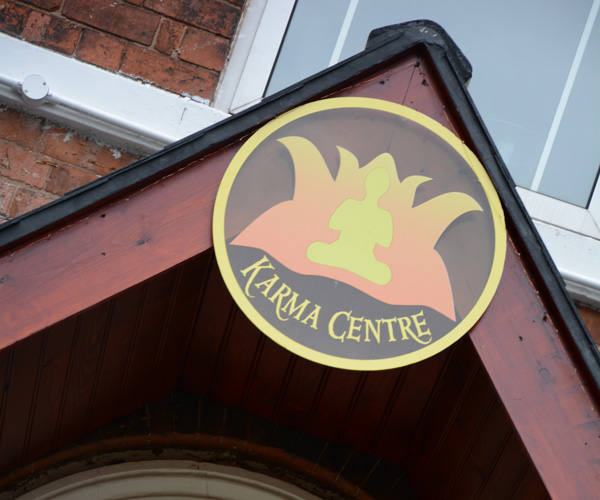 Services, People & Facilities
Goal, Aims, Objectives and Values
The Goal of the Karma Centre is to be the Midlands leading Integrated and Holistic, Natural Healthcare Centre.
Our Goal will be supported by 3 aims and linked objectives, they are: –
Services for All – We will focus on Curative and Preventative Healthcare as well as aftercare support which will be of a high standard, accessible to all and affordable. With the consent of the client, we will connect with the primary care physicians to ensure our client's care is not confused, repeated or duplicated. Our services will take into account a blend of the most suitable Traditional and Modern, Eastern and Western therapeutic care.

People – We will work to set up a Network of Consultants that will enable us to bring together all the different elements of care that a person needs so that clients get the care they need, when they need it. Our network of consultants will meet once a fortnight to discuss ailments, diseases, disorders and client care to maintain excellence and high-quality care for clients. Clients who come through the centre will be assessed and recommended for primary consultation, therapies and remedies. The fees will be set out from the start.

Research and Development – We will encourage research, innovation and education to continuously improve our standards and maintain our leading position in Natural Healthcare. We will build a robust evidence base and set up guidelines to ensure practitioners provide the highest quality services.
Everything we do is supported by five core values:
Our patients come first.
Everything we do should be excellent.
We will be honest, trustworthy and respectful to everyone.
We will advocate equality for all.
We will treasure knowledge by promoting the languages, arts and culture at the Karma Centre.
Services at the Karma Centre
Ayurveda
Ayurveda is an Indian Natural Health Care System now practiced in over 30 countries and promoted by the Indian Government. It commences with consultations followed by a series of procedures covering detox, diet, supplements, and therapies with an expert (BAMS qualified) who will advise and oversee your progress. Ayurveda is curative and preventative.
Swedish massage
Swedish massage uses softer strokes on the bonier and more delicate parts of the body, and stronger strokes where there is thicker muscle coverage. This adjustment of pressure makes it an ideal massage for relaxation. It particularly reduces emotional and physical stress.
Sports Massage
Sports massage uses a variety of pressure, to speed up a sportsman's recovery time and also help prevent injury. Many athletes believe that regular massage can be tailored for an individual athlete's muscular and skeletal system so that those muscles and other supporting ones can be built up to a comfortable standard for use in that sport. Sports massage is often supplemented by other massage therapy styles, including Swedish massage, deep tissue, trigger point (myotherapy), shiatsu, acupressure, compression, cross-fibre and lymphatic massage.
Yoga
Yoga has phenomenal capacity to empower ourselves, engage our bodies and remember our connection to the world. Yoga offers us to clarify the mind through Prana, detoxify the body through movement and thus channel our energy to fulfil our spiritual aspirations. Give yourself a Gift and begin your journey to a better life with Inner Peace, Love, Good Health, Fitness and Happiness.
Family Constellations
Family Constellations is based on the teachings of Bert Hellinger, who stated that many of the issues we are dealing with in our lives stem from the entanglements and traumas that run through families and are repeated from generation to generation. The session involves identifying what needs to be healed in order to flourish, and move forward to a more positive future. Visualisation or props are used to represent relatives, to offer clarity and clearly identify the issue and heal it through the recognition of what needs to be healed within the family system.
Holistic Tai Chi
Tai chi is an ancient Chinese tradition that, today, is practised as a graceful form of exercise. It involves a series of movements performed in a slow, focused manner and accompanied by deep breathing. Each posture flows into the next without pause, ensuring that your body is in constant motion, it is especially suitable if you're an older adult who otherwise may not exercise but people with joint problems, back pain, fractures, severe osteoporosis or a hernia should consult their health care provider before trying tai chi.
Mindfulness
The course teaches people to pay attention to the present moment, rather than worrying about the past or the future, and to let go of the negative thoughts that can exacerbate the situation. This powerful approach can help to interrupt the habit of getting lost in thoughts, mostly about the past or future, which can lead to additional stress to what may already be happening. Through mindfulness we learn to become more aware of what's happening in our experience through bringing our attention to our thoughts, feelings and body sensations as they happen, with an attitude of being non-judgemental and kindness.
Ayurveda Course
Level 1 and Level 2 Ayurveda courses available on request.
Aromatherapy
Aromatherapy is massage using Essential Oils naturally extracted from plants to balance, harmonise and promote the health of the body, mind and spirit. The massage with the aromatic essences seeks to unify physiological, psychological and spiritual processes to enhance an individual's innate healing process.
Reflexology
Reflexology is a non-intrusive therapy, based on the theory that different points on the feet, lower leg, hands, face or ears correspond with different areas of the body. It involves applying pressure to the feet and hands with specific thumb, finger, and hand techniques without the use of oil or lotion.
Meditation
Meditation is a means of encouraging and developing concentration, clarity, emotional positivity, and a calmness that reveals the true nature of things. Regular Meditation can have a transformative effect and can lead to a new understanding of life.
Crystal Healing
Crystal Healing is a natural healing method using therapeutic crystals and gemstones. The crystals and gemstones are placed on specific energy points on the body or around the body to release negative energy, congestion and emotional tension allowing the person to heal and come back into balance.
Monthly Retreats
More information coming soon.
Sanskrit
Level 1 commencing on the 27th April, 5pm to 6pm.
Kerala Trip
Contact management for the next trip.
Hot Stone
Hot stone therapy uses smooth, flat, heated basalt stones that are positioned along your spine, in the palms of your hands, along your legs and between the toes. The basalt stones they have a rich iron content that retains heat. Cold marble stones are often used in the treatment to help aid with detoxing and healing the body, it may begin with a traditional Swedish massage to prepare your muscles. The origins of hot stone therapy can be traced back to over 2,000 years ago, when the Chinese used heated stones as a means of improving the function of internal organs.
Chiropody
Our chiropodist will take charge of your footcare and be able to give you valuable insights, he will be able to see possible problems that may develop into chronic and life changing conditions if left untreated. He will also take a look at your existing footwear and make recommendations that can improve your general everyday comfort and prevent more serious conditions from developing.
Psychotherapy
Psychotherapy and psycho-therapeutic counselling are talking therapies. They are used to treat emotional problems and mental health issues. As well as talking, the therapy could use a range of methods including art, music, drama and movement, whatever is appealing to our client. Our expert likes to use Tai Chi as well to help with emotional, social or mental health issues such as depression, anxiety and schizophrenia.
Reiki
Usui Reiki is a universal healing technique that began in Japan that activates your body's own natural healing ability to restore you to optimum health. It works on many levels to transmute, cleanse and release negative energy from where it resides; this maybe in the physical, mental, emotional or spiritual body.
Thai Massage
Traditional Thai Yoga massage – Treats the energy lines in the body known as Sen lines. Combining accupressure, Indian Ayurvedic principles and assisted yoga postures. It is performed fully clothed with no oil. The full sequence is 2hrs long (shorter treatments can be done) and it starts at the feet and treats the whole body, head and face.
Om Chanting
More information coming soon.
Faces at the Karma Centre
All our Consultants are fully qualified and experienced in their fields, copies of their certificates and insurances are in the offices of the Karma Centre.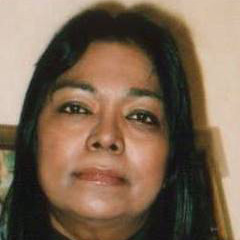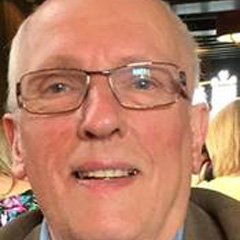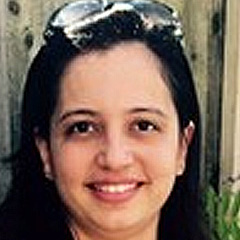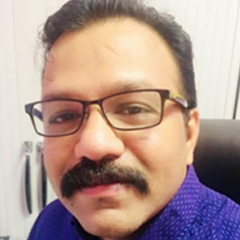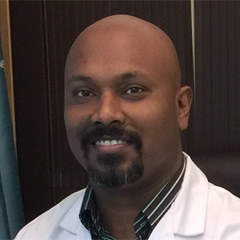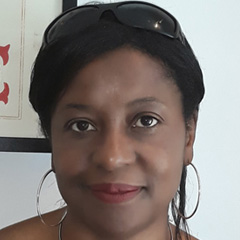 Reiki, Reiki Attunements, Family Constellations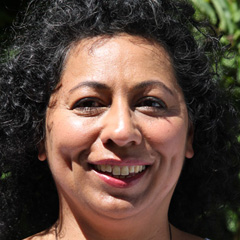 Holistic Tai Chi, Psychotherapy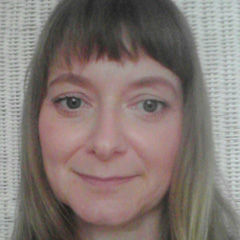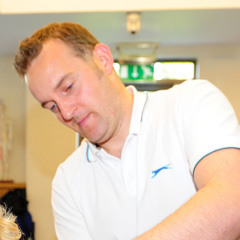 Soft tissue therapist & Sports massage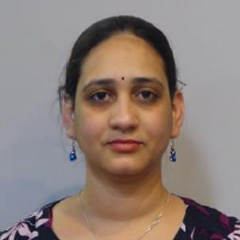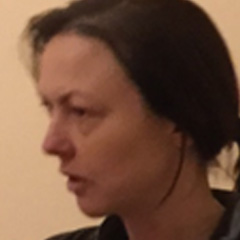 Sound Therapy & Yoga for the retired
Chiropody & Complimentary Therapy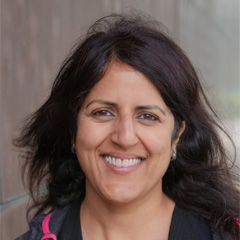 Facilities at the Karma Centre
Facilities
We have over 11 dedicated rooms
Ayurveda rooms
Complimentary massage room
Onsite restaurant
Stairlift
Disabled toilets
Fully equipped lecture room
Wellness gardens
Onsite carpark
Close to bus stop and High street
How to find us
We are located on Kings Heath high street about 10 minutes drive from Birmingham City Centre.
There is a car park at the back of the building, entry via Valentine Road, or you can park on nearby roads. We are directly opposite Highbury Park.
<iframe src="https://www.google.com/maps/embed?pb=!1m18!1m12!1m3!1d2432.2211377141557!2d-1.8945017841955354!3d52.43890877979895!2m3!1f0!2f0!3f0!3m2!1i1024!2i768!4f13.1!3m3!1m2!1s0x4870bd171fef364d%3A0x56f5d013dfa9a879!2sKarma+Centre!5e0!3m2!1sen!2suk!4v1542639005250" width="400" height="300" frameborder="0" style="border:0" allowfullscreen></iframe>