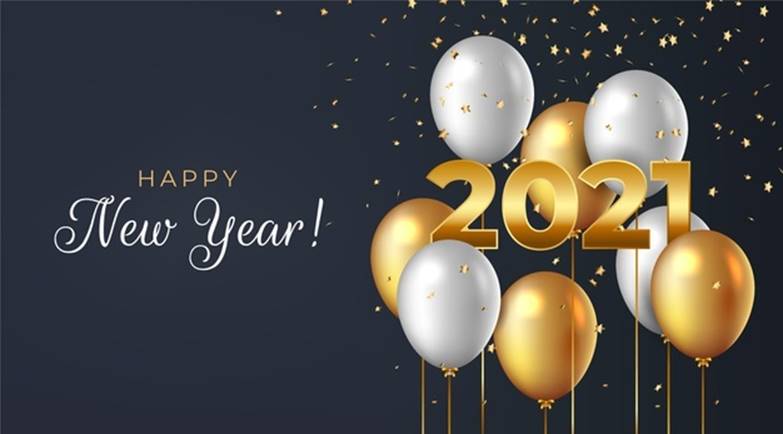 We wish all of our contacts a very Happy New Year and the best of health!
AYUR Helpline Email Consultations
We are introducing an AYUR Helpline page on Facebook, but in the meantime if you need any help during this lockdown period please contact us for any help and answers to questions about Ayurveda, health and lifestyle. The company has 3 Ayurvedic consultants and a genome specialist who will be able to answer your questions.
If you have any queries please do not hesitate to contact us at info@keralaayurvedaspaclinic.com
For urgent enquiries please call us between 11am and 2pm on 07436 588 127
* Please note this service is not intended to replace medical guidance from your healthcare provider. Always consultant any changes in your lifestyle with your local GP. Please note this is not meant to replace an in-depth consultation with our Ayurvedic consultants.
Here are a few common questions we have had throughout 2020 to guide you into the New Year…
Q: WHAT IS THE MAIN DIFFERENCE BETWEEN ALLOPATHY AND AYURVEDA?
A: Allopathy treats the symptoms of the disease whereas Ayurveda treats the individual.
Q: WHY IS THE AGED OLD AYURVEDA SYSTEM OF MEDICINE STILL PRACTISED TODAY?
A: Ayurveda is a way of life entrenched into South Asian daily lives. It influences the routines, diet, exercise and healthcare. It travels with the person and has taken residence in many parts of the world. It is then handed down from parent to child. The success of Ayurveda at curing a common cold or an upset stomach today with time tested simple herbs used thousands of years ago has helped it to withstand the test of time.
Q: CAN AYURVEDA HELP DURING A PANDEMIC?
A: Ayurveda is a 5,000 year old Healthcare system. During its existence it has experienced epidemics and pandemics. The body that regulates Ayurveda and other Natural Indian Sciences, AYUSH has offered guidance to prevent and control and has recommend aftercare.
Q: WHAT SHOULD MY HEALTH PRIORITY BE DURING THIS TIME?
A: Our immune system is our body's first line of defence. It's important that we all also do our part to support this system so it too can function at its highest. If we are constantly and chronically stressed out, sleep-deprived, malnourished, or dehydrated over time our immune function will weaken.
Q: WHAT CAN I DO TO IMPROVE MY IMMUNITY AND HELP MY HEALTH?
A: Here are some basic tips; it may not apply to everyone because of individual circumstances. (We strongly recommend those with health concerns to take advice).
Support Immunity with a Daily Routine
A Simple diet with Fresh food and Supplements.
Personal Hygiene, ENT safety, Clean Air Environment.
Balance Sleep, Reduce Stress.
Get the right exercise – Wrong Exercise can damage and compromise immunity.
Stay Positive, Stay Safe, Wear Masks, Safe Distancing, Avoid Crowds.
Practise Pranayama – breathing Exercises & Yoga.
Here's to a healthy & safe 2021!