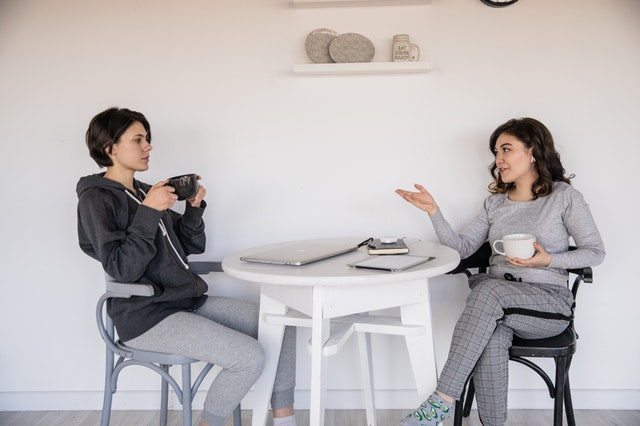 Here are a few more common questions we have had throughout 2020 to guide you into the New Year…
Q: WHAT IS MEANT BY HEALTH AND HEALTHCARE?
A: The World Health Organisation defines Health as a "state of complete physical, mental and social well-being and not merely the absence of disease or infirmity." Healthcare can simply be defined as disease care.
Q: HOW DO ALLOPATHY AND AYURVEDA DIFFER IN THEIR APPROACH TO HEALTH AND HEALTHCARE?
A: The key difference is that Allopathy treats the symptoms of the disease whereas Ayurveda treats the causes of the disease. Allopathy's sole objective has been to focus on the illness as an attack on the body, and the treatment as a fight against it whereas Ayurveda is primarily a preventative art focusing on lifestyle and secondarily a curative science, focusing on the root cause of the disease and its elimination.
Q: WHAT IS THE VALUE OF THE INITIAL CONSULTATION WITH ALLOPATHY AND AYURVEDA?
A: In Allopathy your doctor will order a wide variety of tests and if he is unable to find the cause then he will order more which takes time whereas Ayurveda consultation can reveal your ailment by checking for imbalances through your dosha, pulse reading, checking the functioning of metabolic processes such as digestion and excretion, checking that sensory organs are balanced and finally the stability of your mind.
Q:HOW HAS HERBAL MEDICINE BEEN USED IN ALLOPATHY AND AYURVEDA?
A: Modern drugs prescribed in Allopathy are created by extracting the active substance from nature and later synthesising it in a laboratory, with their composition, of herbal medicines, reduced. Ayurveda remedies are close to nature. They make use of natural herbs, extracts, and plants. One of the advantages of Ayurveda over allopathy is that the herbs and plants that it uses do not have side effects that mimic allopathic medicine. Allopathic medicine comes with side effects that can range from mild to severe. In Ayurvedic medicine, this is not the case because all the remedies are naturally made with natural ingredients that don't cause devastating effects on your health.
Q: WHAT FACTOR AFFECTS THE STABILITY OF THE MIND MOST?
A; There are a number of factors in life that can have an impact on your mental health. Most people at some point feel worried, stressed or even down about things that are going on in their lives. Ayurveda relates the mind with the nervous system.
We will be running a short introductory course on Ayurveda in March 2021, please register your interest by emailing us at info@karmacentre.co.uk. Spaces are limited to 40 only.
If you have any queries please do not hesitate to contact us at info@keralaayurvedaspaclinic.com if you need to contact us please call us on 0121 688 8080 or 0121 777 7007.
Thank you and – Hope to see you soon!